At Mighty Efficient, we'll make it easy!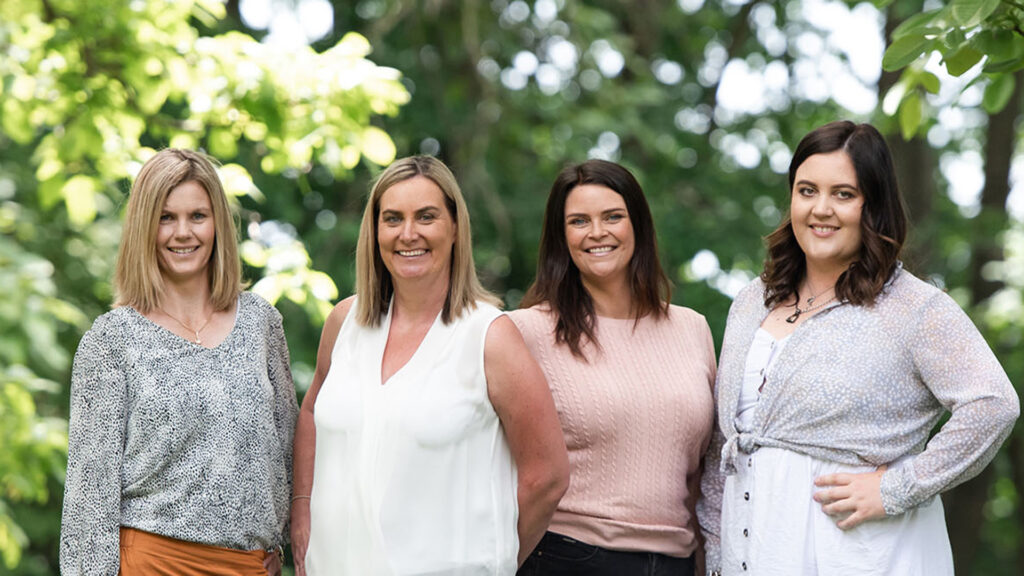 We're a dynamic team of bookkeepers with the experience and expertise to help your business become 'Mighty Efficient'.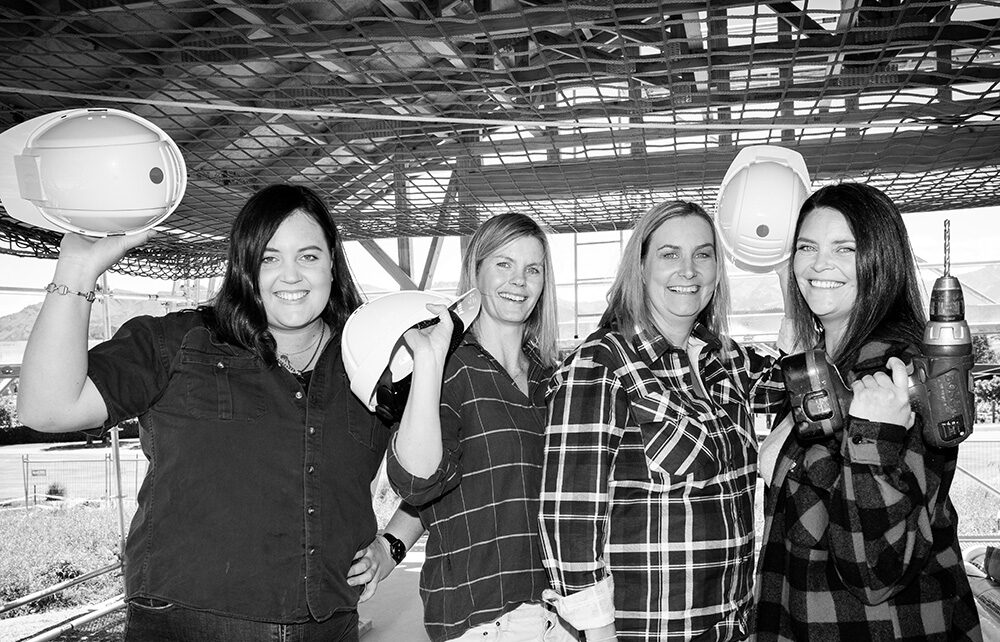 Quality
With over 30 years combined experience in bookkeeping, accounting and payroll, we promise to do it properly. We love a simple approach and totally commit to getting it right first time. Because nothing is worse than fixing mistakes.
Time Saving
Electricians, Plumbers, Builders, Tradesmen – Spending 3 hours on average a week (mostly unpaid) on: quoting, invoicing, chasing debtors on-charge of materials, checking of supplier statements, paying the bills, paying staff, PAYE/GST returns, dealing with ACC, accountant, IRD, banks etc. And fixing mistakes.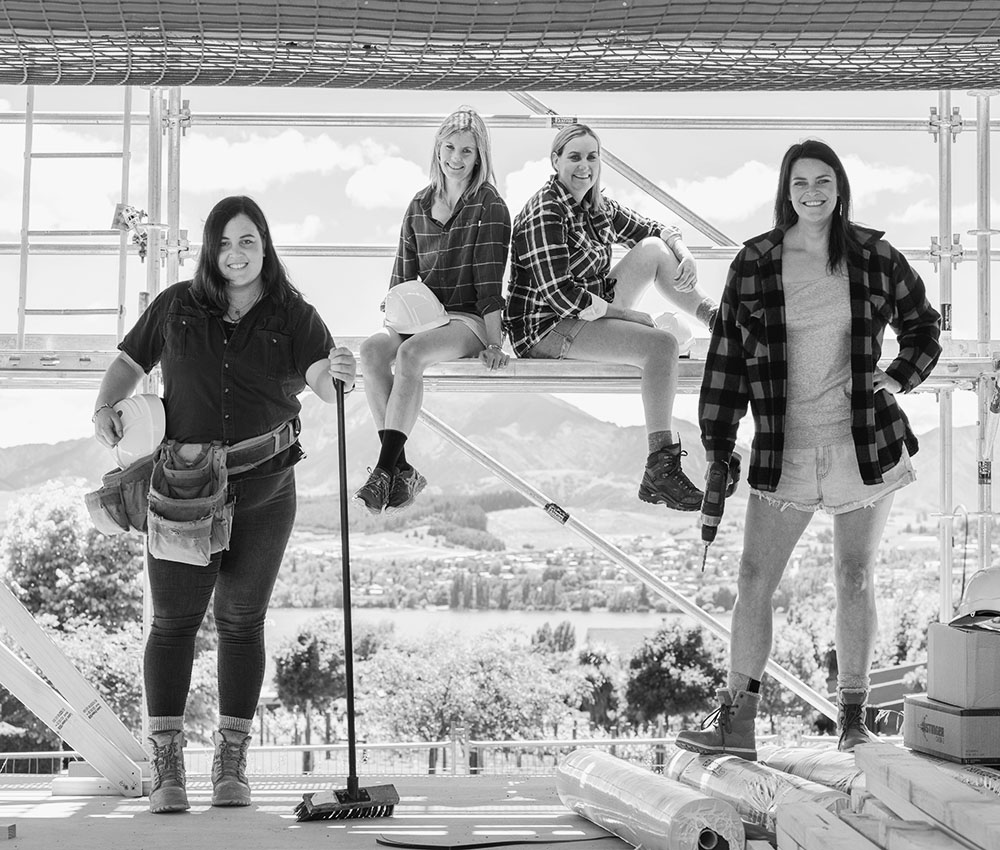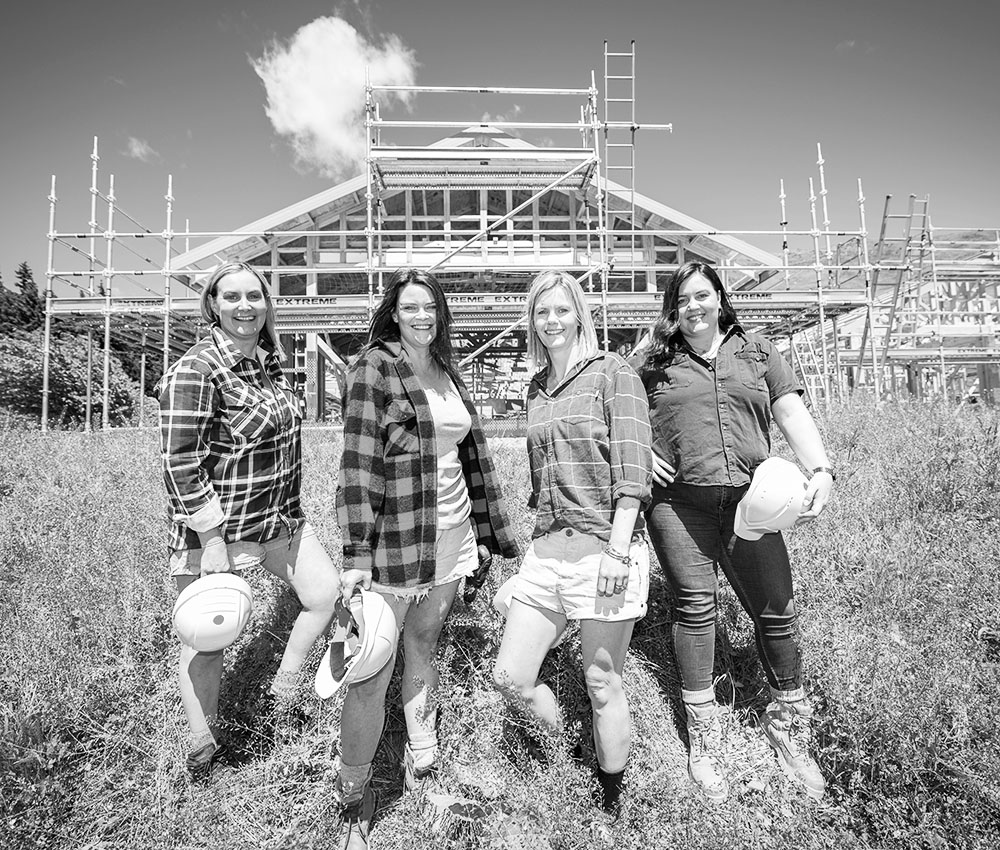 Quantity
What we do in an average month
through our mighty processing app:

Oncharging over 2,500 hours
Marking up over 1,200 bills
The team at Mighty Efficient bookkeeping have been doing our books for nearly 10 years. We are a crew of 10 Industrial Electricians with a huge workload. We don't consider them contractors, rather a part of our team. They do so much more than invoicing, payroll and data entry. They are our admin manger, financial controller, HR team, H&S compliance team, and often crew counsellor! They also manage our 3 companies which sit under Pumptech. Over the years, they've developed in depth knowledge of our business, which we believe is irreplaceable and vital to the profitability of our company.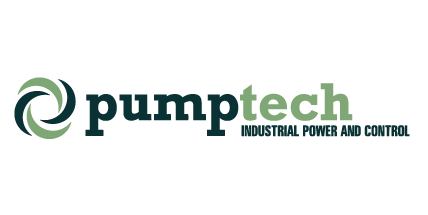 The name says it all - they really are mighty efficient! Accounting is all about accuracy, reliability and timeliness which the whole team has in bucketloads. You can trust Mighty to be relentlessly on top of all the day-to-day accounting detail yet also have the proactive experience to improve your business performance. Good business is all about managing risk and planning for growth and we know in both areas Mighty Efficient are a strong partner, with good values to boot.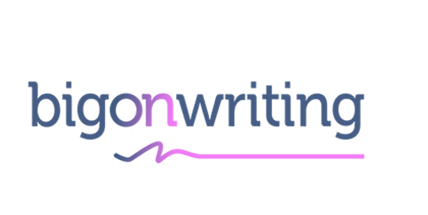 Mighty Efficient are professional, well-organised, and supportive in assisting MINT Charitable Trust with accountant and administration since 2019. We feel so lucky to work with their staff who are incredibly helpful, and assist us in our day to day book keeping and accounting which can be overwhelming. As a non-for-profit we are hugely thankful to Mighty Efficient for donating their time for the last 4 years, and we love having their staff along on our MINT journey. We could not recommend this local business more!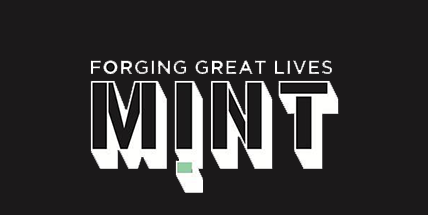 The team at Mighty Efficient for our business has been a 'Game Changer'. We've got our weekends back, all our payroll and invoicing stress is gone! I can now concentrate on the business we are good at.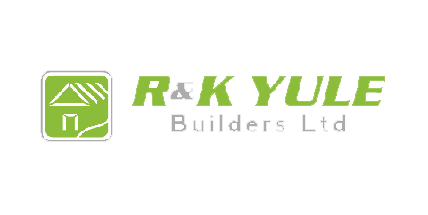 We joined forces with the Mighty crew to help us shape our growing plumbing business. They have made our payroll and monthly bills a breeze. They have a wealth of wisdom between them, and are always looking for ways to help us make our business more profitable. The banter and beers are great too!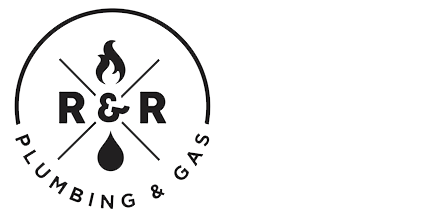 Bronwyn and her team at Mighty Efficient have been our bookkeepers now for over 10 years and we've been so fortunate to have found her. Bronwyn has so much knowledge with all things bookkeeping, she is a whiz at Xero and, most of all, we value how she's always there for a phone call or two to help with the problems we frequently run into. The help she gives us with Payhero, GST, and collating our end of year accounts for the accountant has been invaluable. As our business has grown, Bronwyn has never let us down when it comes to help and support.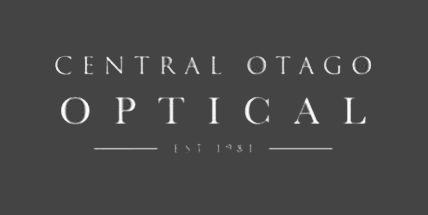 Our engagement with clients is tailored to their needs, and flexible to change as the business develops.